Could This Footage Be Proof That Bigfoot Actually Exists? We'll Let You Be The Judge
When a camera was mounted to a tree near Platte River State Fish Hatchery, it was only meant to broadcast the inside of a bald eagle's nest.
But the live cam set up by Michigan's Department of Natural Resources captured much more than baby eaglets — in fact, people even believe that its footage is proof of the existence of a mythological animal.
About 30 miles away from Traverse City, Michigan, the CarbonTV Eagle Cam picked up a dark, tall figure walking upright on the ground below the nest, which some claim is the legendary Bigfoot.
It definitely doesn't look like a bear to me.
Read More: This Dog With A GoPro On Its Back Encountered Something Terrifying In The Forest
Like I've said before, it's easy nowadays to fabricate practically anything — but I have to admit that this is pretty interesting. What do you think it is?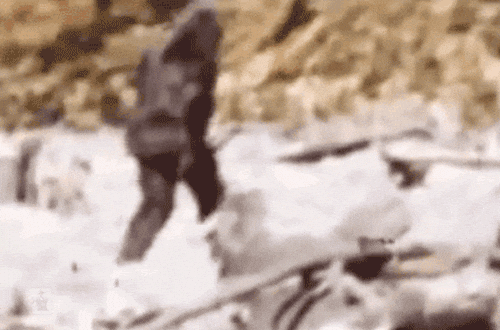 Read more: http://www.viralnova.com/possible-bigfoot-sighting/
---
---